[Illegal modification and sale of batteries is a hidden danger] According to statistics, since this year, there have been 381 electric bicycle fire accidents in Shanghai, resulting in 20 deaths. The number of fires has exceeded the total of the three years from 2017 to 2019 (302), and the number of deaths It also exceeded the total of the previous 3 years (17 people), and caused 16 injuries, accounting for 12.87% of the total number of fires in the city, 41.7% of the total number of dead people, and 40% of the total number of injured people. Both the number of fires and the number of dead Intensive outbreak situation. Among them, from August to the present, there have been three consecutive large-scale fire accidents, resulting in a total of 12 deaths, all caused by electric bicycle battery charging failure.
After preliminary investigation, there was a "three-in-one" situation in the shop that violated regulations, and the cause of the fire was initially determined to be caused by batteries.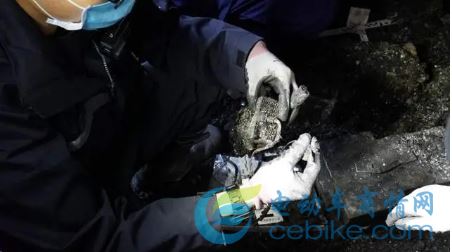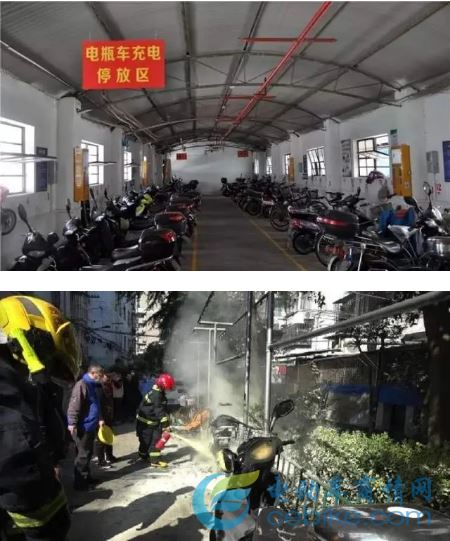 In view of the hidden dangers at the source, such as "Illegal modification and sales of batteries have formed a gray industrial chain" exposed by the fire accident of the electric bicycle, the detailed measures for strict rectification are formulated:
Strictly investigate the installation of excessive batteries in violation of regulations. Market supervision departments and public security organs should establish a joint investigation and punishment mechanism, implement continuous and frequent law enforcement inspections on electric bicycle sales companies, and impose penalties in accordance with laws and regulations; if crimes are involved, criminal responsibility shall be investigated according to law.
Increase public resources to ease charging difficulties. The meeting called for increasing public resources for parking and charging, centralized parking of electric bicycles in areas where conditions permit, installation of smart charging facilities, and installation of automatic firefighting and video monitoring facilities such as simple spraying and fire alarms.
Promote the construction of centralized charging and replacement facilities for riders' own use. Relevant departments must formulate industry management regulations based on the current status of the food delivery and express delivery fields, requiring employees and registered riders of e-commerce platforms to prohibit the purchase and use of electric bicycles and batteries that do not meet national standards, and promote the construction of self-use centralized charging and replacing facilities.

Fire safety is a matter for you and me. Relevant departments and the people are responsible for actively doing fire safety. We are willing to build a safe life with the joint efforts of all parties.